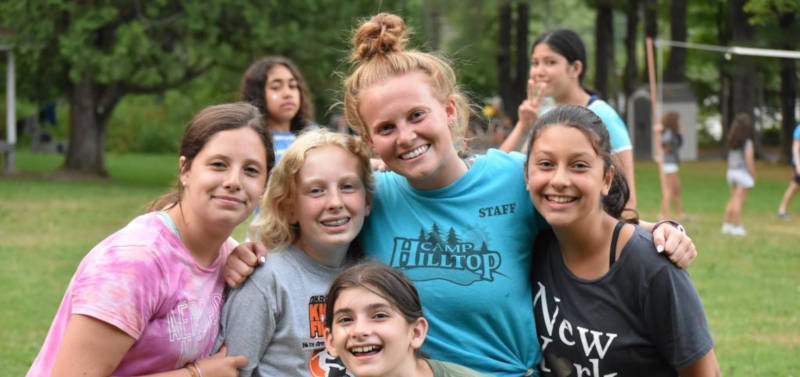 Camp Hilltop Staff
One of the keys to Hilltop's success is our staff. We take pride in the valuable people we hire. They are the most important people to our families, our campers and to us. We recruit counselors who are college age and above, as well as graduate students and teachers for our Senior Staff positions. The average age of the Hilltop staff is twenty-three.
Hilltop is an international environment both in terms of campers and staff. Our staff comes from countries around the world including the United States, Canada, the United Kingdom, Australia, New Zealand, the Netherlands, Switzerland, Germany, and other countries. No matter where Hilltop's staff are originally from, they have a desire to have a positive impact on children, have specialized skills and have what we feel it takes to be a great camp counselor.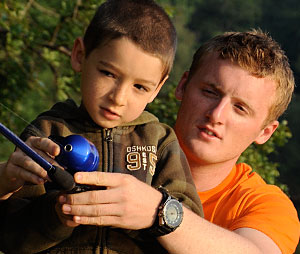 All Hilltop staff members go through an extensive application and interview process. We provide an in-depth, week-long orientation prior to campers' arrival and work with them throughout the summer.
Hilltop has a high return rate of amazing counselors each summer, to the delight of our campers and families.