Camp Hilltop Health Center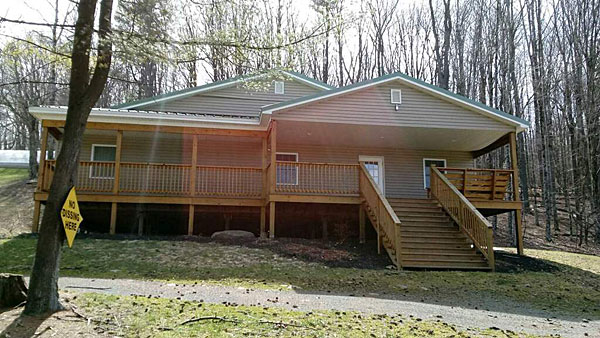 Hilltop's Health Center is staffed by two Registered Nurses as as well as Becky, the Director of the Health Center who is a Family Nurse Practitioner. The Health Center is open after meals, during free activity, after evening activity and anytime for emergencies.
All campers are required to have a completed health form including immunizations on record at camp during their camp stay. No camper is allowed to have any medication or vitamin (prescription or over the counter) in the cabin — everything must be kept securely in the Health Center.
If a camper is ill or is having a health issue during camp, he or she may need to spend a night in the Health Center. If this should occur, a nurse will call the parent/legal guardians the morning after the camper spends the night. Should your child require the services of a physician because of illness or accident during their stay at camp, the Camp Nurse will first notify you and then arrange for an office visit or hospital emergency room treatment.
The Health Center is equipped with a private treatment room and multiple rooms for campers to spend the night, if needed. Camper in the Health Center are monitored and cared for by our amazing nurses. There are also quiet activities for them to do once they are on the mend.
Upon arriving at camp, all campers and staff have a health check including a general health/temp check and a lice check.