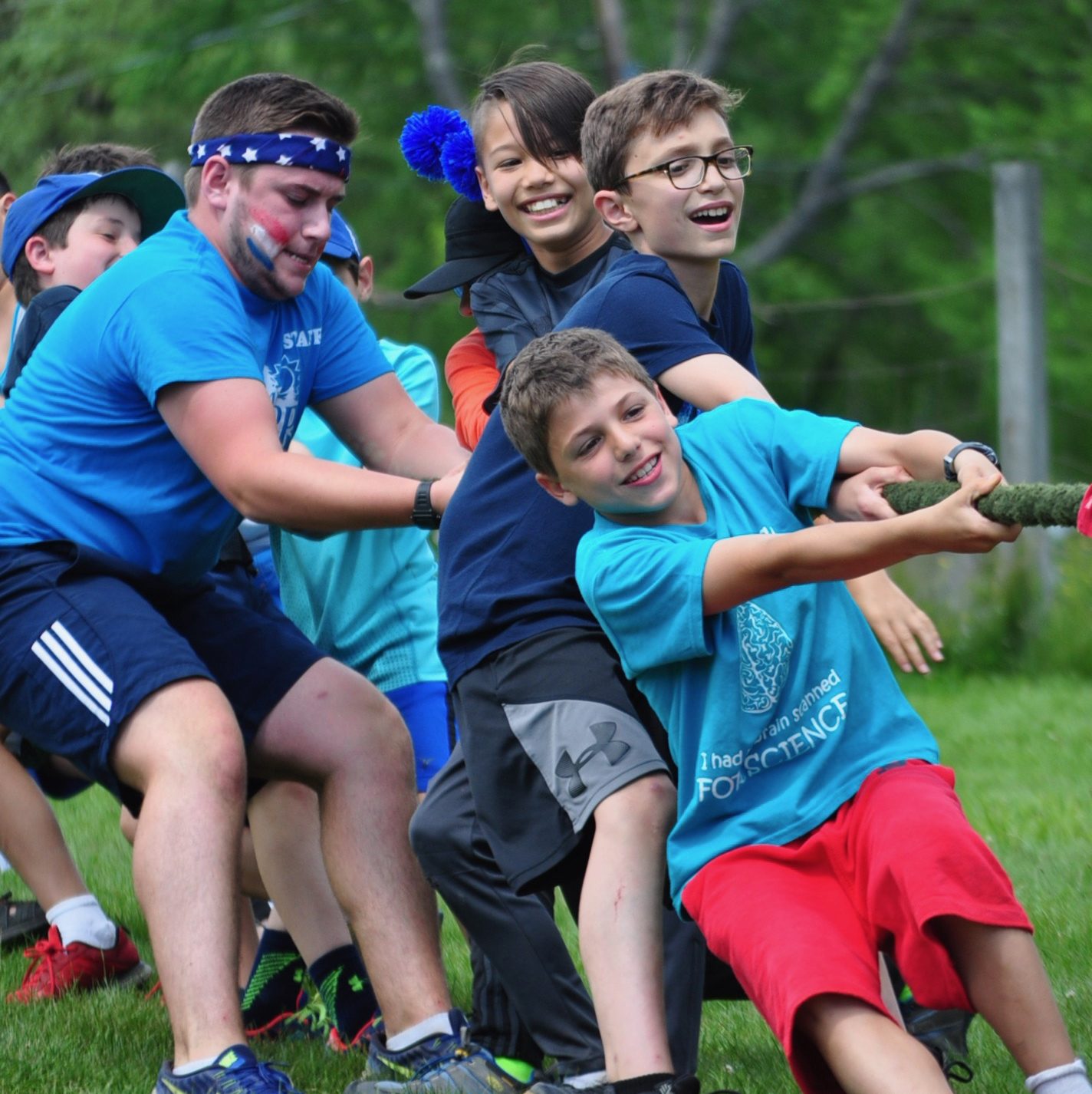 Important Dates
First Day of Camp: Sunday June 26, 2022
Last Day of Camp: Saturday August 20, 2022
Please drop your campers off on their first Sunday and pick them up on their last Saturday between 10 am and noon.
Parent Visiting Days
Visiting Days are a time for parents to come and take their camper(s) out for lunch. The hours for visiting days are 10:00 am to 2:00 pm.
*There will be no parent visiting days during the summer of 2021 due to COVID restrictions.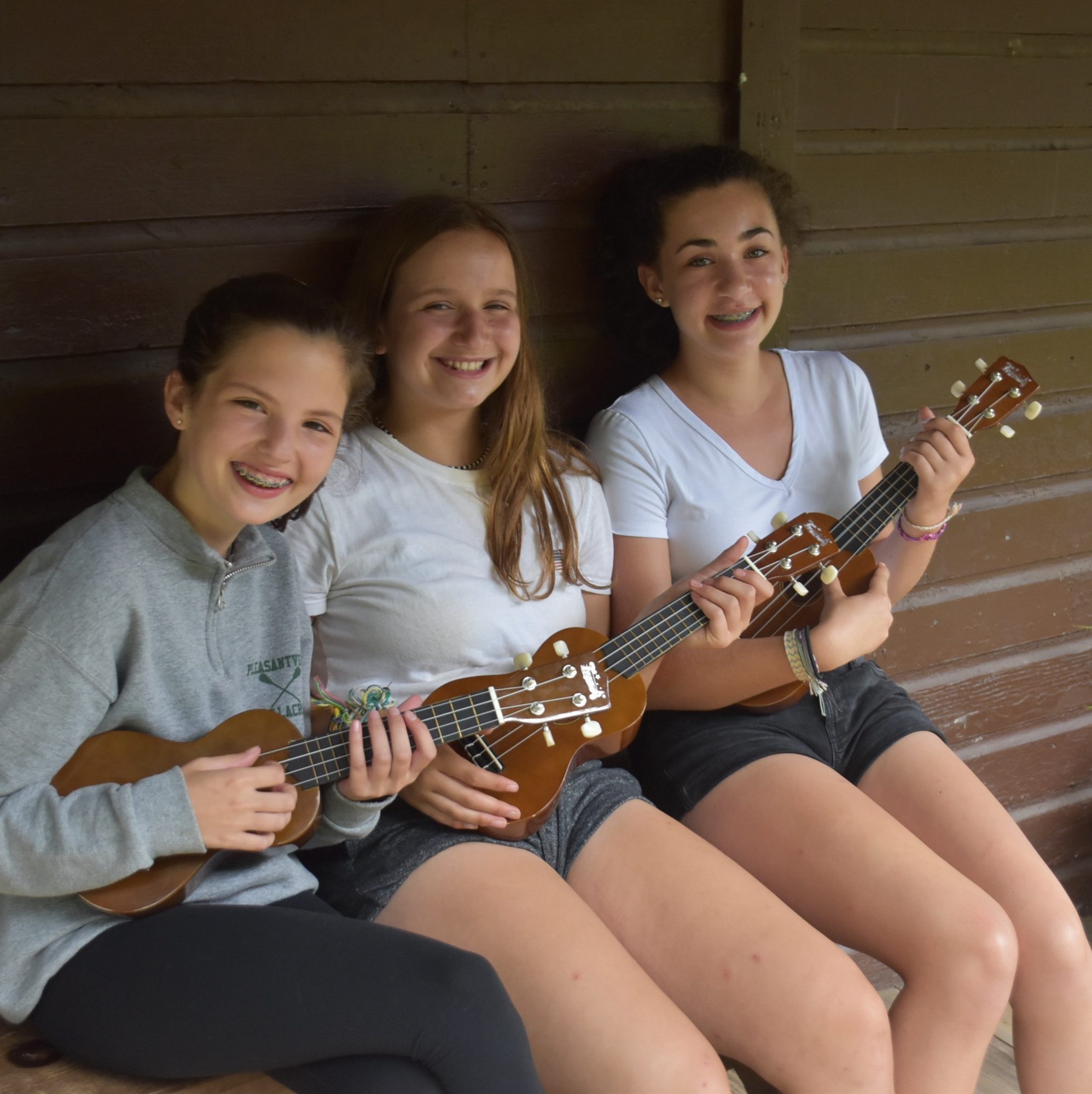 Family Days
On Family Days we encourage your entire family to come and spend the day at camp. We provide a picnic lunch and your family can participate in activities or watch your camper show off all their new accomplishments.
*There will be no family day during the summer of 2022 due to COVID restrictions.