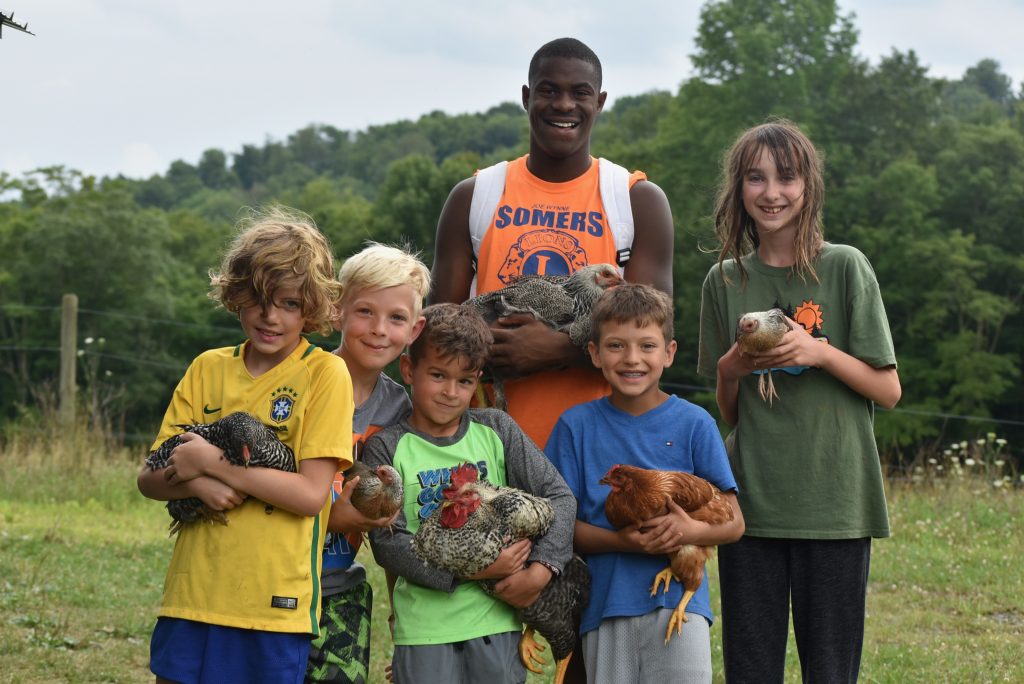 Camp Hilltop Forms
All camp forms are available through our Camp In Touch site where you can access the Forms and Documents Dashboard containing all the forms for this summer at https://hilltop.campintouch.com
The forms are labeled "Required" if they are essential for attendance. Please note the Medical Form has several components. One is an online part to be completed by parents and another is to be downloaded for your child's physician. The online medical form is set up so you may complete part of it and resume on another day where you left off, if needed.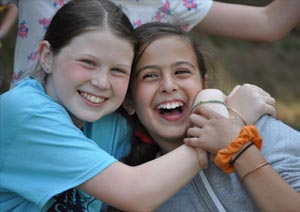 Below Required Forms are the Optional Forms (ie. camp photo, trips, horse clinics & lessons). The program is set so that it only shows the Optional Forms available for your child's session and grade level. If you have more than one child attending you will have separate sections specific to the individual child. Remember, the optional programs require payment at the time you send in the forms and one check may be sent for all optional programs you select. Trips may fill so they are on a first in basis so please do not phone or email for us to hold a space.
Included with the optional forms are a suggested packing list, an informational letter with a few camp rules and guidelines. Please be sure to read and share this information with your campers.