Give Camp a Try!
Hilltop has very limited opening for 1-week minicamp sessions, June 26 – July 2 and August 7 – August 13. Please contact the camp to learn more and check availability. *This is subject to change due to COVID Restrictions.
First Time Campers, Enriching Your Experience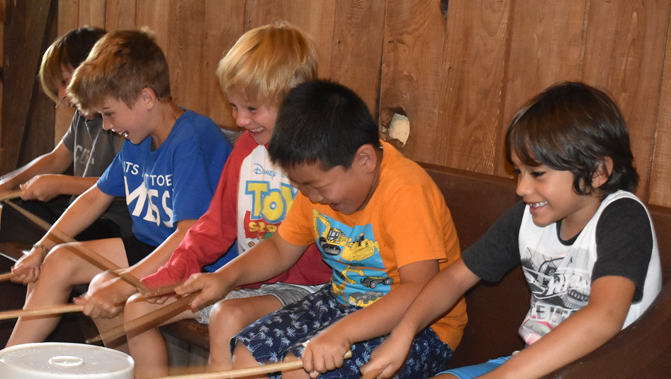 All First-Time Hilltop campers will receive a discount of $100 per week off standard fees ($800 off 8 weeks, $600 off 6 weeks, $400 off 4 weeks , $300 off 3 weeks and $200 off 2 weeks)! Come and see what all the fun is about. Take advantage of the first time camper discount by registering online now.
Our nurturing environment and family-oriented philosophy are ideal for first-time campers. Whether it is your first time at sleep-away camp, or simply your first time at Hilltop, you will find the directors, staff and fellow campers all help make the transition smooth and the experience positive.
We understand that children and parents feel many emotions when it comes time to leave for camp. We will provide answers to all your questions, give references so you can talk with current campers and conduct tours of Hilltop. Most importantly, our family is always available to guide and support your family.
First-time campers at Hilltop receive personal attention and guidance from qualified staff. Our counselors take the time to get to know each child's interests and fears so campers will be able to gain self-confidence and added independence in a safe, secure, fun-filled atmosphere. Each child is able to be themselves at Hilltop. It is this unconditional acceptance of each child's individuality that makes Camp Hilltop a special place that keeps campers coming back year after year.
Keeping You Informed: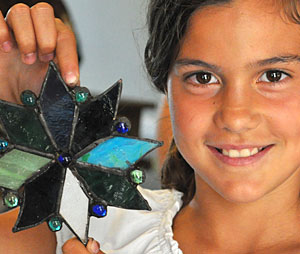 We communicate with our camp families before, during and even after their Camp Hilltop experience!
References:
We gladly provide references for families in your area or with children in your child's bunk because a great way to learn the ins-and-outs of a camp is to speak with those who have experienced it (and were also once in the position of trying Hilltop for the first time).
Tours:
This is a great way to help with some of the anxiety that can come with going to camp for the first time. Your child has the opportunity to see where everything is, go inside their bunk and get to know the owner and directors so they gain a sense of familiarity.
Hilltop 101 Emails:
Each family will receive a series of informative emails in the months leading up to camp covering a variety of topics from homesickness and packing to how to view the pictures of the day while your camper is at camp.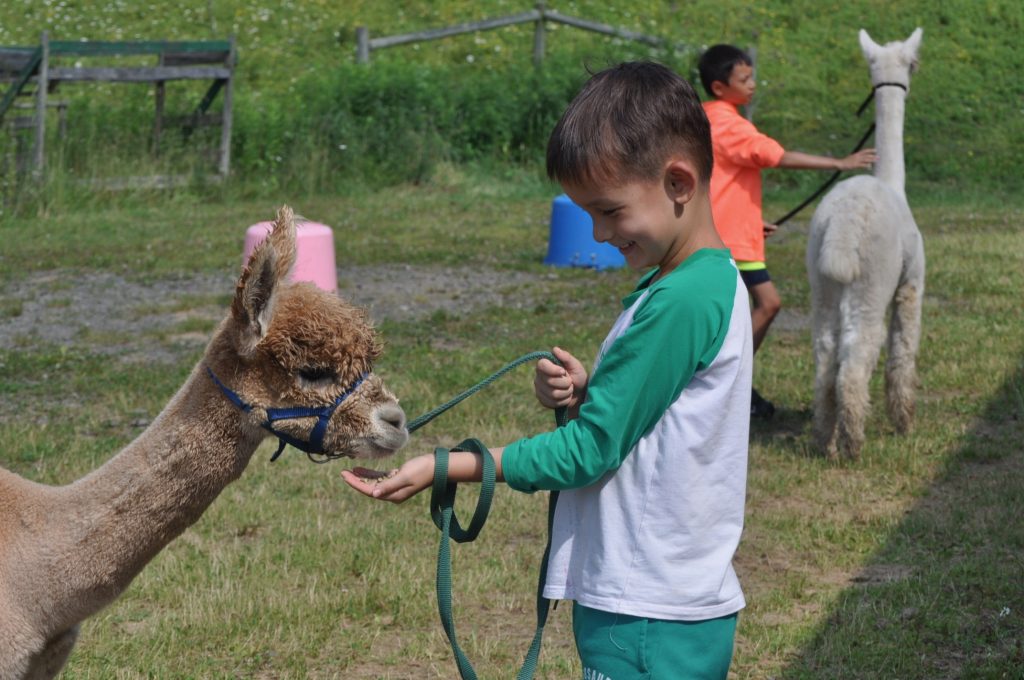 Counselor Calls:
The first week your child is at camp, a counselor will call mid-week to let you know how they are settling in and answer any questions you may have.
Open Communication:
If your child is experiencing homesickness, we contact you so that, as a team, we can provide your child with the support and tools to overcome it. In the process, your child gains the knowledge and confidence to face other challenges and uncertainties in life. It is a tremendous accomplishment for children and one they will value and share into adulthood.
Newsletters:
We will post news stories on Hilltop News to update you on camper news, events and happenings at Camp Hilltop.
We value each child and their family and know that Camp Hilltop will provide each camper with a positive and rewarding first year that will continue to grow and flourish into many more.