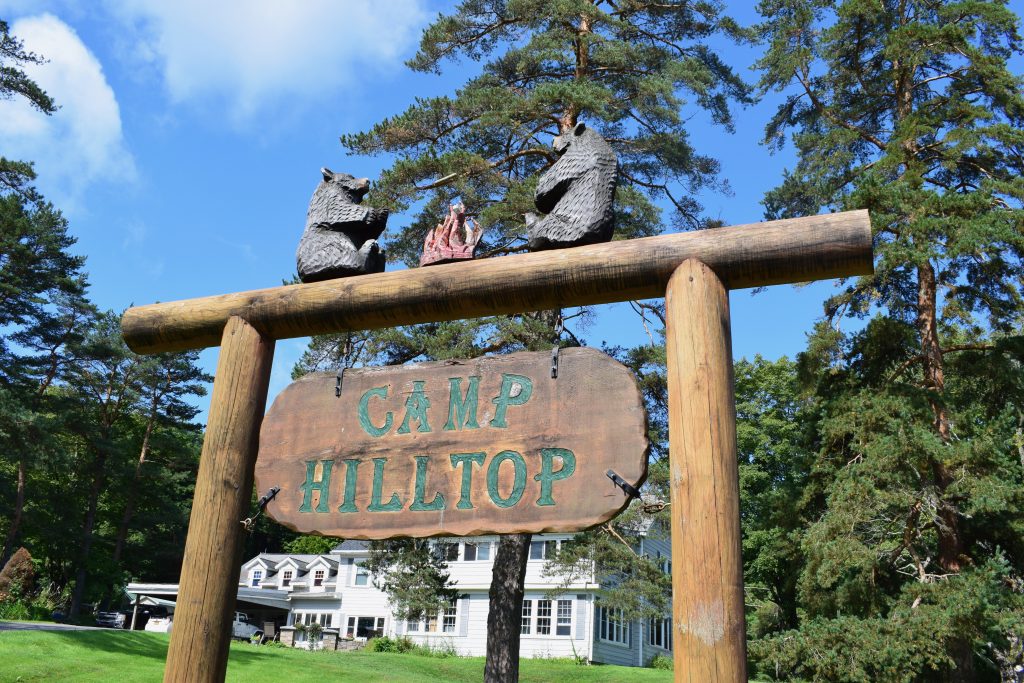 Preparing for Summer Camp
Once you have signed up for camp we will be in regular contact with you to make sure you are ready for your camp experience! If you have any questions please contact us.
Newsletters
Hilltop news stories will be posted on our website. We tell you what is happening around camp and also publish news from our campers and staff. Hilltop News can be found HERE.
Camp Forms
There are many forms (medical, parent and camper confidential, trips etc.) that need to be completed before arriving at camp. All camp forms will be available for download on the Forms Dashboard in your Camp Intouch account in late April, Camp Intouch Login . An email will be sent to all families as soon as they are available. We ask that you complete the forms and return them to Hilltop as soon as possible.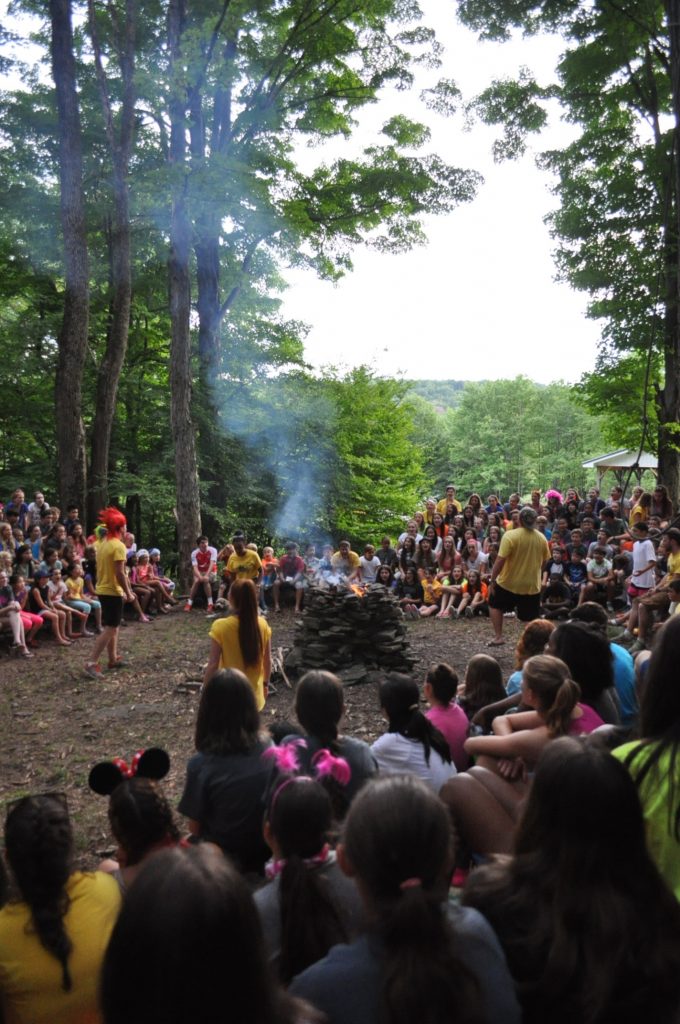 Hilltop 101 Emails
Each family will receive a series of informative emails in the months leading up to camp covering a variety of topics from homesickness and packing to how to view the Pictures of the Day while your camper is away at camp.
Preparing for the Camp Experience
We encourage all families to contact us if they would like some guidance in preparing both parents and campers for camp. In addition, American Camping Association (ACA) of which Hilltop is accredited by and a member of has many articles to help parents and campers approach the camp experience in an appropriate and positive manner.