Shop Camp Products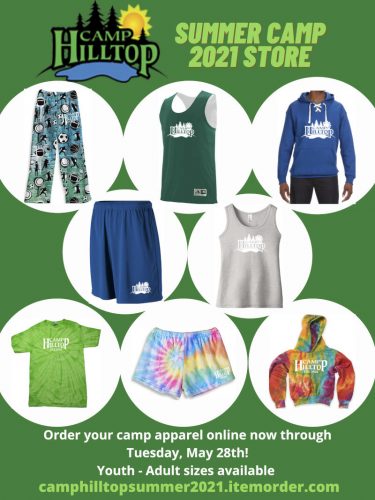 Hilltop Spirit Wear Store – Limited Time – Open through 6/27
Hilltop is offering some fresh new spirit wear options for a limited time through Creative Alternatives. The store includes: shirts, sweatshirts, shorts, loungewear, tye-dye, and bags. Don't miss out!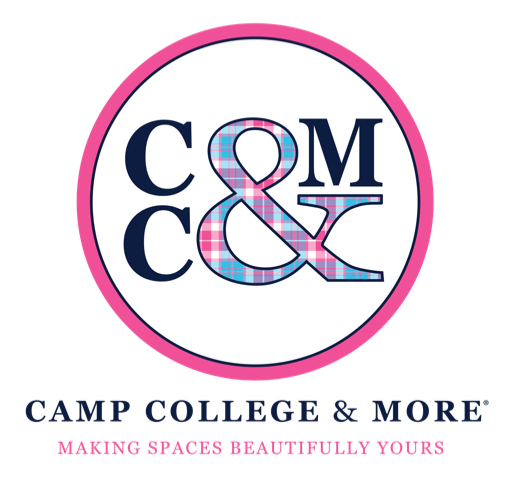 Camp College & More
Show your personality and camp spirit with a some of the amazing patterns available in sheets, totes, blankets, towels, tumblers, laundry bags and floor mats! A great resource for coordinated products of the highest quality.

Lands' End Camp Hilltop Clothing
Camp Hilltop has partnered with Lands' End to provide some awesome Camp Hilltop shirts, sweatshirts, jackets, shorts, sweatpants and so much more. You can apply one of six different style logos (original, rhinestone, glitter, crackle, glow in the dark, pearl, down the sleeve or leg) to a variety of clothing options with lots of color and size options. We think it will be a flexible way for your camper to get the exact style they want. We can't wait to see all the different combinations they come up with.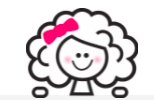 Visit Mabel's Labels,
where you can buy all types of labels that are colorful, indestructible and fun!
1-866-306-2235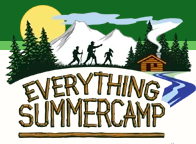 Everything Summer Camp
1-800-535-2057
Camp Hilltop campers get great discounts on camp trunks, soft trunks and lots of other camp gear.