Shop Camp Products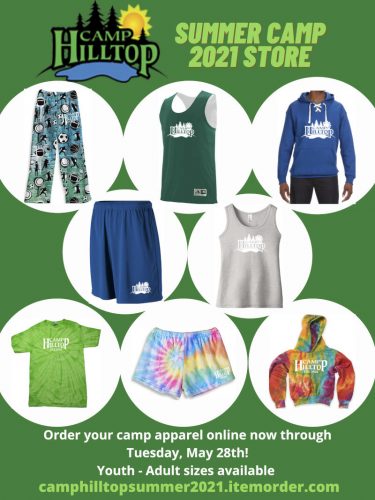 Hilltop Spirit Wear Store – Will reopen June 6 – June 27.
Hilltop is offering some fresh new spirit wear options for a limited time through Creative Alternatives. The store includes: shirts, sweatshirts, shorts, loungewear, tye-dye, and bags. Don't miss out!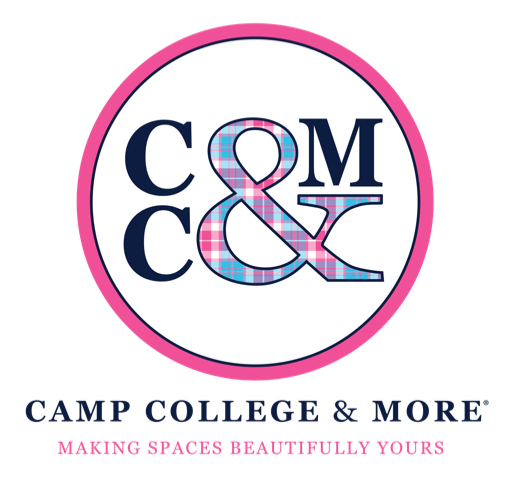 Camp College & More
Show your personality and camp spirit with a some of the amazing patterns available in sheets, totes, blankets, towels, tumblers, laundry bags and floor mats! A great resource for coordinated products of the highest quality.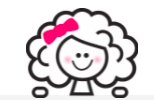 Visit Mabel's Labels,
where you can buy all types of labels that are colorful, indestructible and fun!
1-866-306-2235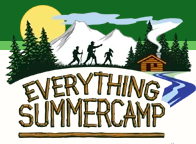 Everything Summer Camp
1-800-535-2057
Camp Hilltop campers get great discounts on camp trunks, soft trunks and lots of other camp gear.