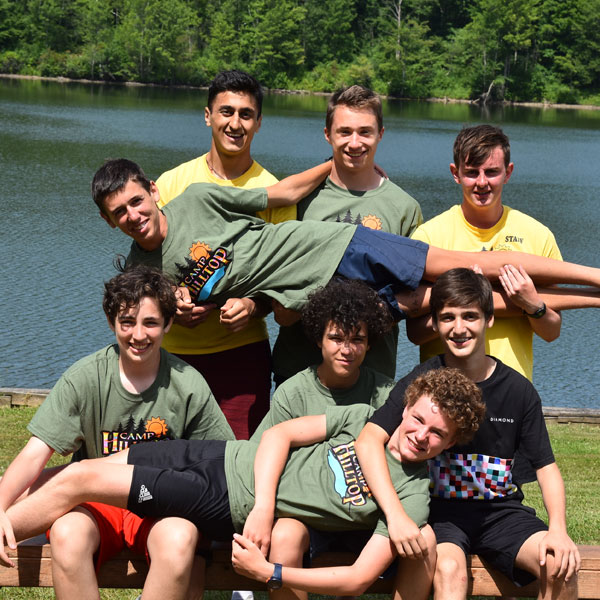 Camp Hilltop Packing List
Please remember when packing for camp, laundry is done once a week and campers get their clothes back the next day. All clothing must be labeled. This is a suggested list. Please consider the activities a camper likes as well as the time of the summer they are coming. It tends to be a bit chillier in August.
Pack appropriately. We ask that clothing at camp be modest and free of mottos, sayings or advertisements with alcohol, tobacco, drugs, sexual content or inappropriate language as it will not be permitted. Camp is for exploring and playing hard so ensure enough outfits and footwear are packed and are suitable for an active camp life. You/Your child's cooperation with this matter will help ensure a great experience for all campers and staff.
*Include a list of belongings your camper brought with them to assist staff in packing them up at the end of their camp stay.