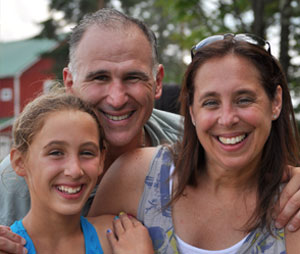 Camper and Family Information
This section will have the latest information for campers and their family. Choose from the dropdown menus for what is currently available.
E-mail a camper
Use this form to send an e-mail to a camper. Simply fill out the fields and send the form and we'll make sure they get the message.
Camp Hilltop News
This page has our latest newsletter and any other current happenings at Camp Hilltop
Summer Schedule
Check what's coming up during this years camp season.
Important Dates
A list of dates that you don't want to miss or forget.
Preparing for Camp
Some tips and reminders on what you need to do to get ready for the fun!
Hilltop Creative Corner
Our campers share their creative side with poetry.